FINALLY GOOD NEWS!
The City of Virginia Beach has selected the consulting firm VHB to do the study. VHB is doing some initial research and field work such as surveying and wetlands delineations. My complements to Wayne Wilcox, the City's Senior Planner for patiently and persistently pursuing this over the past few years. The City and VHB are working on arrangements for the first public meeting hopefully in early August and also working on an on-line survey to expand public input.
WHAT CAN YOU DO NOW
Sign up with the City's emailing list at
http://www.vbgov.com/backbaygrant
Have as many others sign up. Active community support is importatant for a project like this to succeed. Also have others sign up for this websites emailing list too - see below. This web site is an independent community based website, not affiliated with the city.
Alternative Transportation Study to Back Bay National Wildlife Refuge. ORIGINAL ANNOUNCEMENT - click here.
PROGRESS
Please understand that this grant project is a study of alternatives, and the Trail is only one of several areas to be studied; however, the grant project will complete some important steps in the preliminary planning and design for a Trail, with opportunities for you and our community to participate and contribute.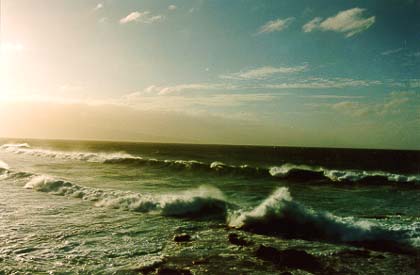 Welcome to our community initiative!

Imagine a beautiful day. Now imagine deciding to walk, run, hike, bike, skip, or stroll to the beach - to Sandbridge specifically. Or if you live or are vacationing in Sandbridge imagine taking your bike to the library, Wal-Mart or maybe an afternoon movie. Even better, imagine going through Back Bay National Wildlife Refuge with all its beauty!